In the twilight of your life, you need a safe and secure place to stay and a community that understands your experience. It may be with your family or even in senior living community. Most senior citizens today are preferring the peace and quiet of senior communities rather than the hustle and bustle of the cities where they spent their career years. Know the options on senior living.
From Mumbai several seniors are moving out to Pune, that is fast becoming the preferred city with its senior focussed projects. The new developments attracts seniors, they offer many features and amenities to make life very comfortable.
Facility Features & Amenities
The design of most apartments is  senior friendly. The buildings offer one and two-bedroom options with wider doors, larger bathrooms, ramp access for wheelchairs and broader lifts that can even handle a paramedic gurney. A few communities offer a community kitchen option. This supplies home made food either to their homes or is served in a community hall. Concierge services manage laundry, bill payments, housekeeping and basic shopping.
Seniors look for two major features when they choose a particular senior community. Security and access to primary medical care. Many senior citizen communities have tie-ups with leading hospitals to ensure that they have an on-site clinic and quick access to medical facilities.
The communities offers with walking paths and open areas for exercise facilities for seniors. Indoor game rooms, libraries and a community hall are common amenities across many projects.
How to choose a option on senior living?
Most of these projects are on the outskirts of the city and are priced 12-15% more than regular residential projects because of the extra features and amenities. Many of them charge some amount. Which amortize over a period of 3-5 years for amenities. Experts suggest that you invest into a retirement property at least 5-8 years before you retire. The idea is to get better rates and also finish the process for the property while you are still working as you are more likely to get loans and also have the energy to run about to complete any requisite work for the property. The more popular senior housing properties in the past years have been Tata Housing in Bengaluru and Ashiana Housing in Pune. The Brigade group in Bengaluru also has a well-serviced senior gated-community.
How to buy?
It is important to thoroughly check all the below factors before purchasing or leasing a senior housing option
If you are looking at this home as an investment, then check for valuation. As most senior homes tends to lower value than normal homes in the same locality.
Ensure you receive clear titles for the home, undivided share of land and right to access all amenities.
Check if there is a regular maintenance of amenities. Look for properties that do not demand a heavy initial premium with no plan for regular maintenance
Check if the nominee or heir of the buyer can inherit the property and lease it out
Futhermore If you are leasing the property, then ensure that you pay a nominal deposit. Also have the rental agreement registered.
Some recent news articles
Summary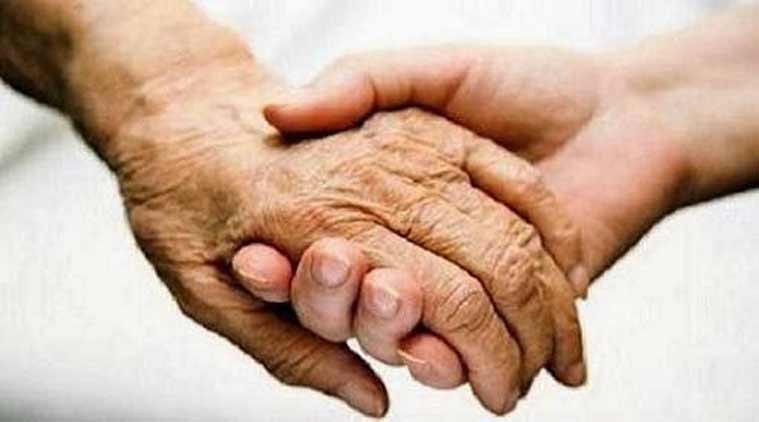 Article Name
Senior Living Options in India
Description
How to select a senior living home in India
Author
Publisher Name
Publisher Logo